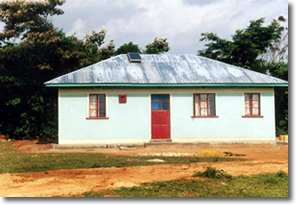 The Barack H. Obama Foundation is committed to a wide array of development and humanitarian projects which will help mitigate social-shortcomings in areas of education and literacy, health and well-being, poverty, and lack of community infrastructure in such basic needs such as water, electricity, shelter and sustenance. It was the vision of Barack H. Obama, that efforts be made around the globe to address the needs of those most in need.
The following projects are presently underway and need your support:
Siaya Community Self-Help Group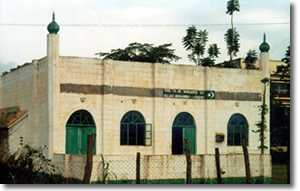 Photo: Local Mosque in Siaya, Kenya.
This community of 500,000 is one of Kenya's most impoverished. There is a dire need for clean drinking water, support for orphans and widows, schooling for grades K-12, health centers and clinics, vaccinations, child welfare, scholarships for deserving students, financial assistance for leadership training and modeling, and micro-enterprise. Sanitation has been improved through the construction of latrines.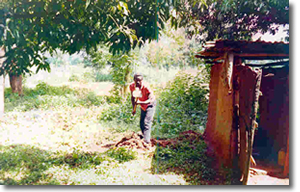 Photo: Typical latrine structure in Siaya, Kenya.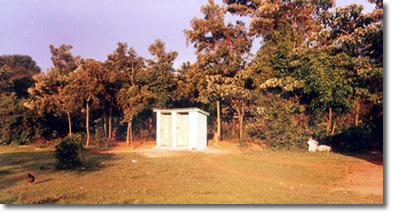 Photo: Proposed new and improved latrine in Siaya, Kenya.

Future projects in Kenya, and elsewhere around the globe, will include, but not limited to:
Education development
Child development and welfare
Infrastructure development, to include water, electricity and sanitation
Energy development, to include wind turbines, solar and power generation
Health improvement through health clinics, vaccinations and disease prevention
Humanitarian and natural disaster intervention and response
Nutrition, to include food security, diet assurance, vitamin delivery
HIV/AIDS, particularly child-affected transmissions and prevention
Advocacy and Partnerships
Life skills, training and modeling
All photos exclusive copyright of the Barack H. Obama Foundation a 501(c)3 Non-Profit Organization.